The future of designing and making
The Design and Manufacturing Futures Laboratory is researching and creating the tools and technologies of tomorrow, providing game-changing capability for the design, manufacture, operation and disposal of next generation products and machines.
These are our currently funded programmes that we are actively researching now.
These are our other programmes that have finished their funding for the time being. However, we are always keen to discuss options to develop these bodies of work further if there is interest!
If you are interested in any of our projects, either active or not currently active, please contact us for more information.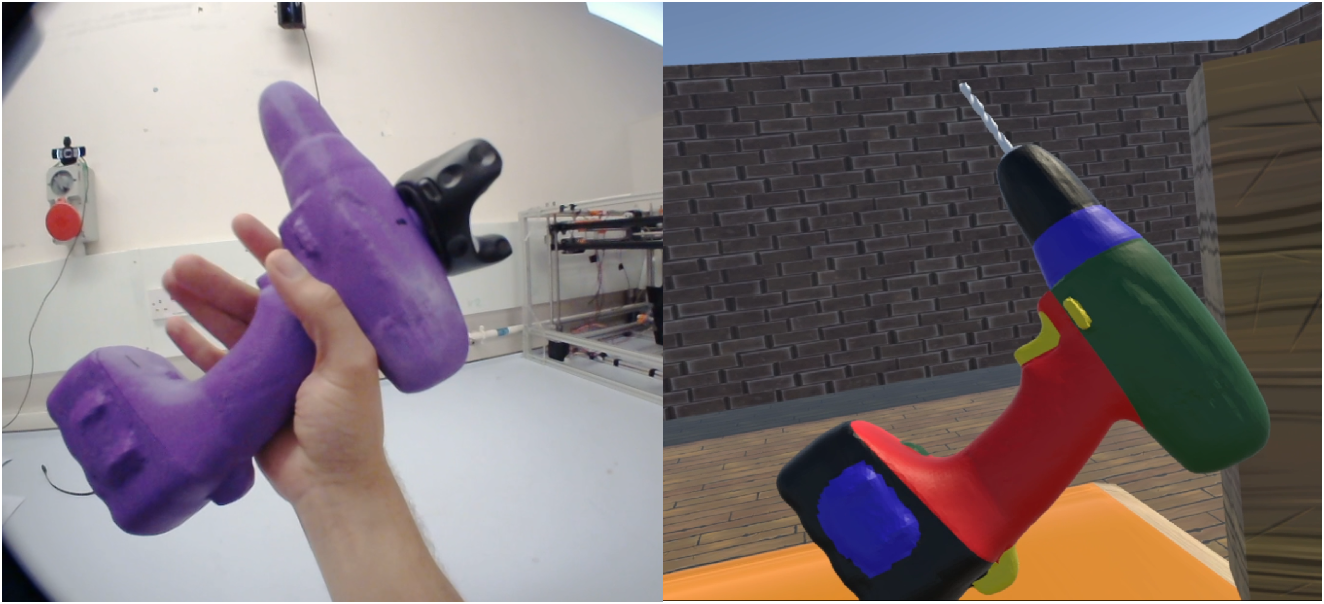 Mixed Reality (MR) technologies have emerged as potential game-changers in the design landscape, offering a dynamic blend of physical and virtual elements. Designers are increasingly drawn to MR for its potential to elevate, enrich, and expedite prototyping endeavors. One intriguing aspect is MR's ability to deceive our senses, bridging the gap between the virtual and […]
View the blog
Copyright Design and Manufacturing Futures Lab, University of Bristol