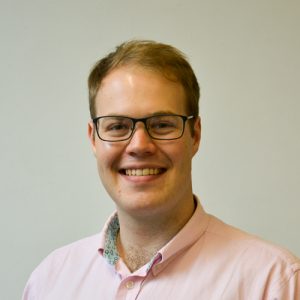 David Mathias MEng
David is a Postgraduate Researcher in his 2nd Year of a PhD. His areas of interest include prototyping, additive manufacturing, construction kits and 3D design.
After graduating from the University of Bristol with a Masters in Mechanical Engineering in 2016, he started an Engineering Design PhD with the Design and Manufacturing Futures Lab in the Autumn of 2016.
Outside of engineering, he is an avid skier with level 2 instructor qualifications and a couple of seasons under his belt. David can often be found in the mountains.
For more information head to his website.
Projects
Modular Prototyping – This is David's main area of research and is topic of his PhD Thesis
PhysiCAD – A LEGO inspired tangible interface for CAD, virtual prototyping and rapid prototyping.
Publications
Recent Posts
Introducing Brixelate & Kitify

-

Brixelate and Kitify are two Blender addons written in Python that help designers create physical, editable versions of their designs. Check out the video below to see them in action. Brixelate Brixelate takes an 3D object and packs it full of LEGO bricks. The type of LEGO bricks used can Read More
Flexible, Reusable & Modular Prototypes

-

Using physical objects when prototyping has enormous benefits and affords tangibility and presence that are lacking from digital files. However creating prototypes takes time and money, this project is investigating how construction kits and additive manufacture can be combined to add flexibility and reconfigurability into this process. Project Lead: David Read More
The New DMF Lab Website

-

Welcome to the new Design and Manufacturing Futures Lab website.