Annotations of Physical Models for Digital Design
Problem
Computer Aided Design is a highly-skilled and knowledge intensive activity.
How can you engage your wider stakeholders in the design of new products and support consumer-led mass-customisation?
Solution
Why not let consumers annotate the physical models and use these annotations to drive changes to the digital model?
Approach
Vision based annotation of physical model, transforms a digital model that is then printed.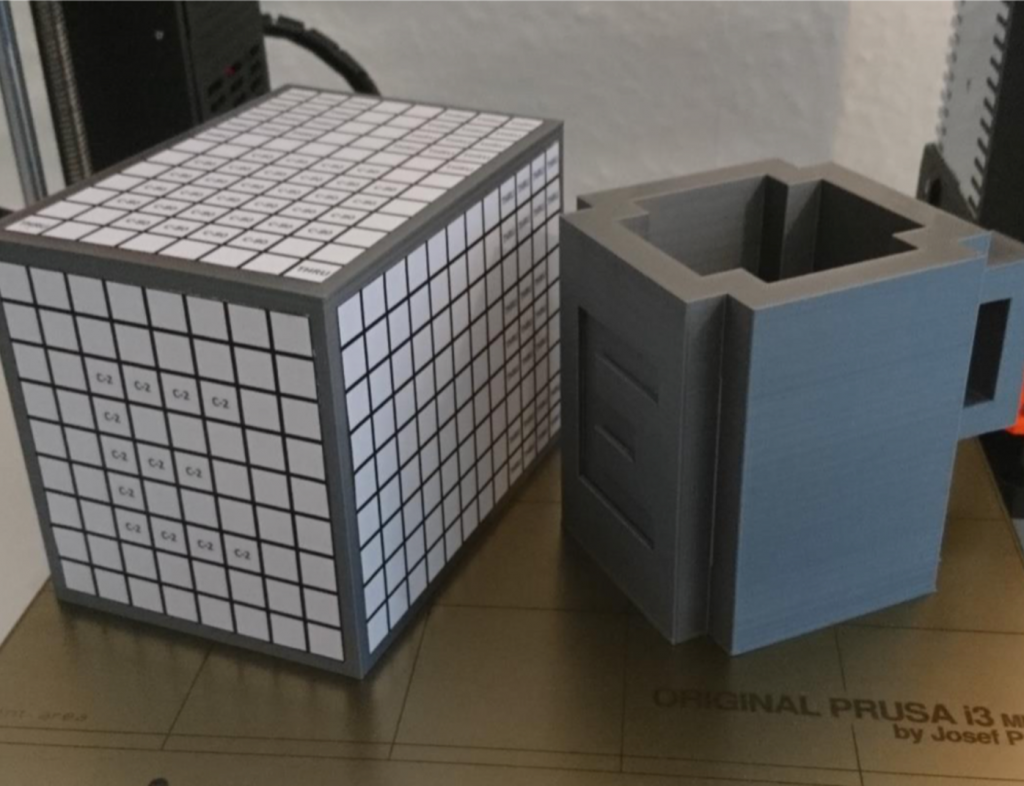 Benefits
­Simple intuitive system that opens CAD to non-engineers.
­Shown to be a great early-years learning tool to develop their understanding of 3D digital-physical geometry.