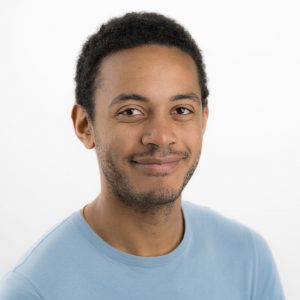 Peter Rosso BEng
Peter is a postgraduate researcher in his last year of a PhD.
Graduating from the University of Bristol with a bachelors' in Mechanical Engineering, he then went on to work on a feasibility study sponsored by Airbus focused on the analysis of engineering drawings. He started his PhD in 2017 within the Design and Manufacturing Futures Lab, working on refactoring of CAD models.
Outside of engineering, he is a keen climber and mountaineer. Mountain Leader trained, and he is currently on his Rock Climbing Instructor qualification. Peter's love for climbing is fuelled from going climbing in the local Avon Gorge, and mountaineering in the Alps where he grew up.
In August 2019, he took part in a climbing expedition in Armenia and presented his personal experience at the Royal Geographical Society
Research Interests
Refactoring
Data Analysis
CAD Modelling
Hypergraphs
Projects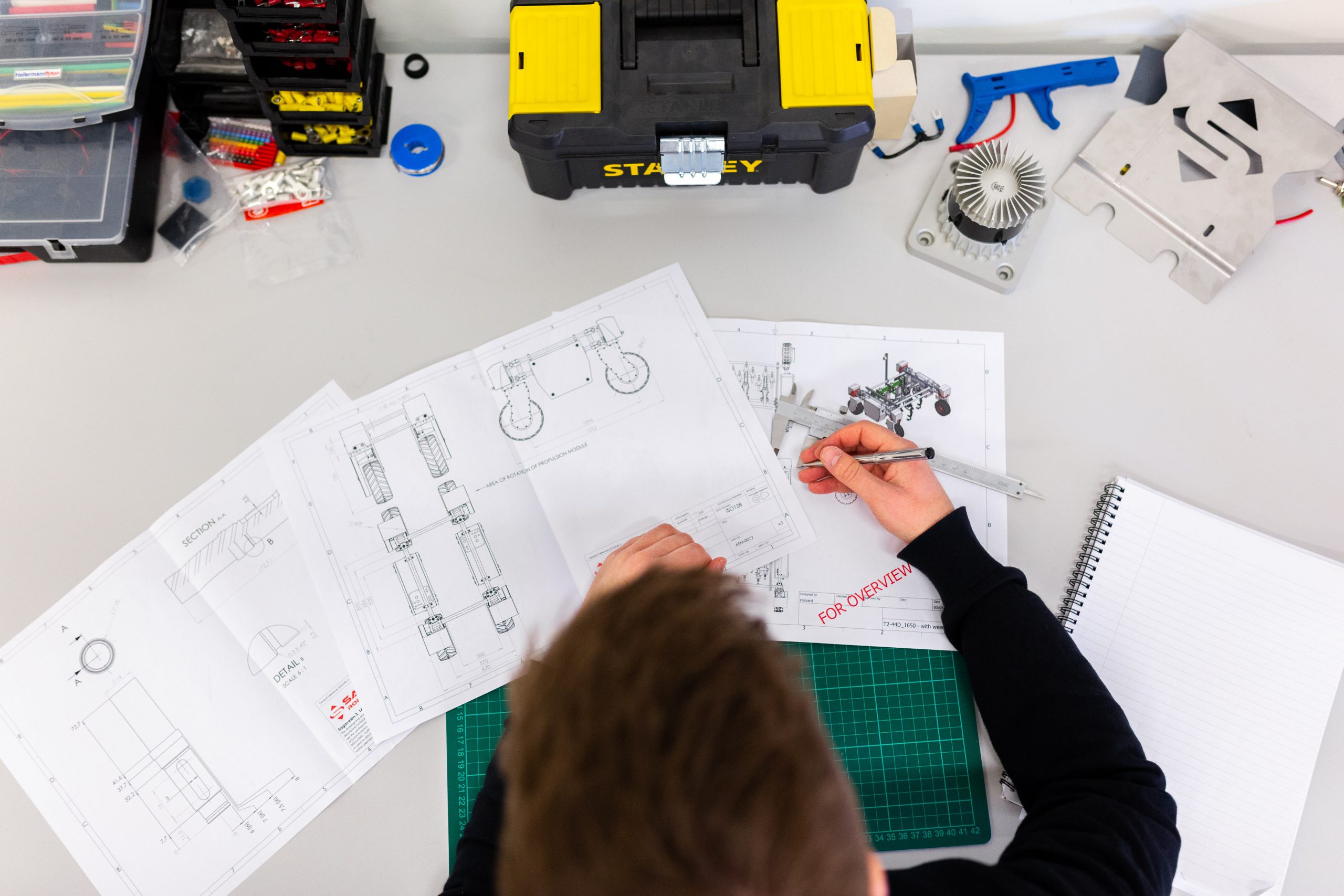 In recent years there has been a lot of talk about technical debt in various fields. Technical debt is the cost that an individual or a group of people will incur in future for hasty decisions in the present, which are often motivated by lack of resources and/or time. Photo by Scott Umstattd on Unsplash […]

I have been working on justifying the need for refactoring in CAD models. The results of this analysis will be presented at the CAD'20 conference which will be held on ZOOM this coming July due to COVID outbreak. The extended abstract Investigating and characterising variability in CAD modelling: An overview gives an overview of the […]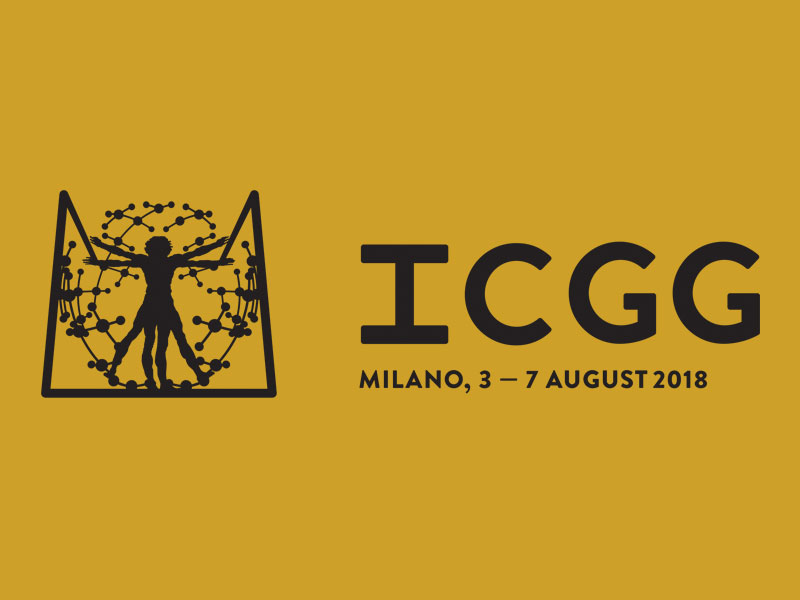 In August I will be presenting at the 18th International Conference on Geometry and Graphics (ICGG), held in Milan, Italy. The peer-reviewed papers which have been accepted are: From Orthographic Drawings to Editable Models of Simple Solids using "Reconstruction-Recomposition" coupled with Feature Recognition: explores reconstruction of parametric models using Fusion 360 as modelling software to […]
See all our news