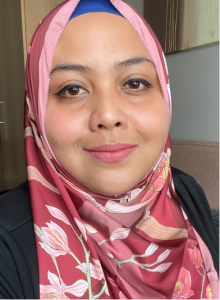 Dr Kautsar Ramli is a research associate for BAM. Her research interests mainly lie within the fields of business management and entrepreneurship and their implications to policy, practice, and society. Her previous work includes UKRI-funded research project on the impact of COVID-19 on British high-growth firms and roles of institutions in entrepreneurship in the context of emerging economies.
Kautsar works a lot with other world-renowned Entrepreneurship scholars in examining enterprise policy and culture, business resilience during a crisis, and other social aspects and value of entrepreneurship. She graduated from The University of Leeds and was awarded the Dean's Prize for her achievement in PhD.
Kautsar is an avid believer of the importance of the practical aspect of entrepreneurship when it comes to both teaching and research. She is also a 'pracademic', an academic with an entrepreneurial background. Kautsar has recently been endorsed as an Exceptional Promise by The British Academy for her academic performance in 2021.
For further details, please email her at kautsar.ramli@bristol.ac.uk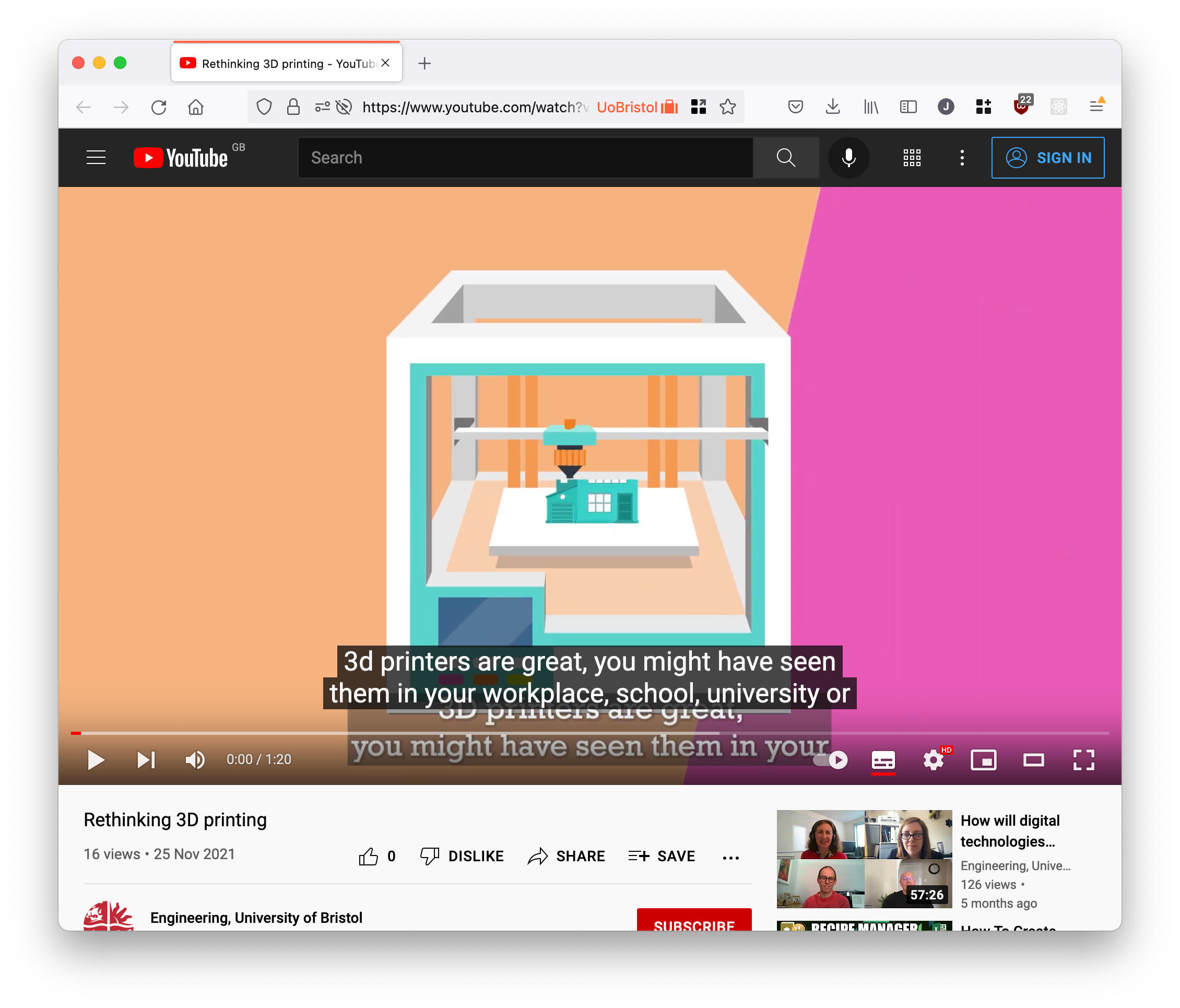 We have been working with our marketing team at the University to provide some new content and material to dessiminate the work and vision of a Brokered Additive Manufactured future.
See all our news