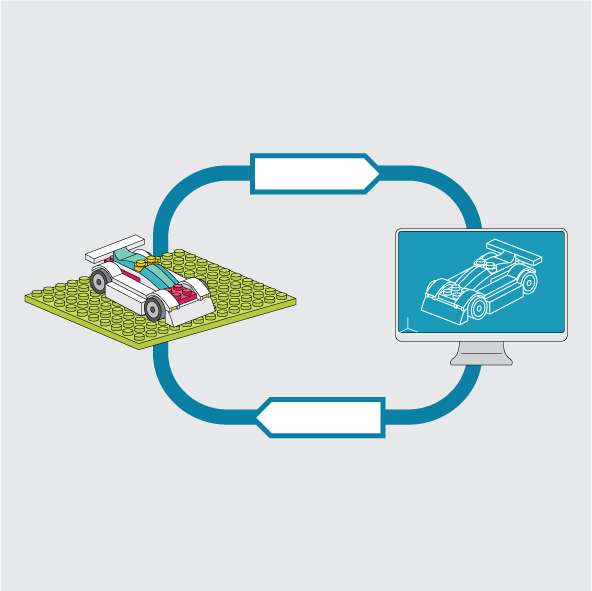 What is Prototwinning?
In all engineering disciplines a combination of digital and physical models is necessary to support the progression of the design process, with each model and iteration thereof generating new understanding and knowledge to inform decision-making.  

Prototwinning seeks to improve product development by enabling the integration of physical and digital, facilitating seamless transition between them. 
Latest Updates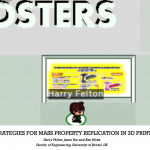 Harry today presented his poster titled "Investigating strategies for mass property replication in 3D printed prototypes" at DCC2020 – virtually, of course, given the world we now live in! The post…