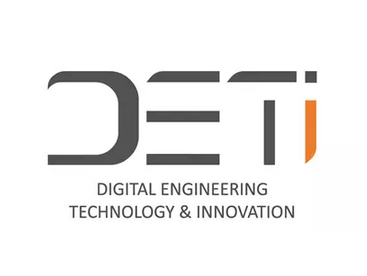 By the end of this decade, to deliver a low carbon global economy, everything we make will need to be completely re-imagined and re-engineered.
The global engineering landscape is shifting. Shorter product development times, faster routes to market and the need for through-life product sustainability for some of the most complex products the world has ever seen provides us with an exciting opportunity.
To maintain engineering leadership, UK businesses need to develop new ways of working that enable agility, flexibility and competitive advantage, that will support future generations socially, economically and sustainably.
Engineers are working out what tools to use, what technologies to invest in and how to exploit vast quantities of data captured at every stage. The digital revolution is fundamentally changing the way engineers work, developing new skills. There are few test-grounds to explore and test technologies and processes without disrupting current production line pressure. This is where Digital Engineering Technology & Innovation (DETI) comes in.
DETI is starting as a two-year, research and development (R&D) initiative in the West of England. It will bring together advanced engineering companies, digital technology pioneers and universities to push the boundaries of digital engineering for the future, to help UK businesses maintain engineering leadership. DETI will help companies identify and develop the tools, technologies and processes they need to rapidly accelerate digital engineering capabilities and identify the skills needed to embed digital.
DETI is a strategic programme of the West of England Combined Authority (WECA), delivered by the National Composites Centre, in partnership with the Centre for Modelling & Simulation, Digital Catapult, the University of the West of England, the University of Bristol, and the University of Bath. Industry partners include Airbus, GKN Aerospace, Rolls-Royce, and CFMS, with in kind contributions from UWE, Digital Catapult and Siemens. DETI is funded by £5m from WECA, with co-investment from the High Value Manufacturing Catapult and industry.
Within the DETI program, researchers from the University of Bristol are focusing on developing an understanding of how Digital Threads may be used to generate value within SMEs and other businesses.
As part of the DMF lab's contribution to DETI, a number of publications have been completed.
(Digital X, Milestone reports, GIP Deti article from Ben – Blog posts with DETI Publications category)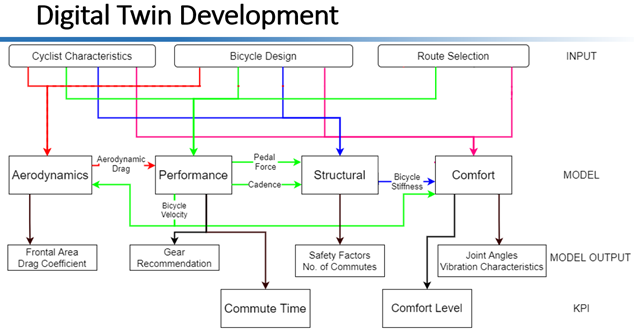 Two groups of final year Mechanical Engineering students at the University of Bristol spent the first half of 2021 working on Digital Twin-based projects. The students have used many of the tools, methods, and expertise within the DETI consortia to design, develop and implement from first principles the foundations of Digital Twins for a product […]
See all publications here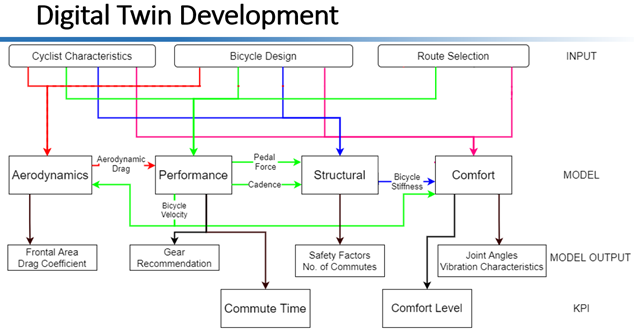 Two groups of final year Mechanical Engineering students at the University of Bristol spent the first half of 2021 working on Digital Twin-based projects. The students have used many of the tools, methods, and expertise within the DETI consortia to design, develop and implement from first principles the foundations of Digital Twins for a product […]
See all related posts here