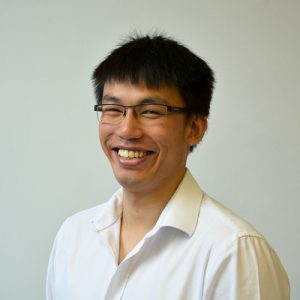 Andrew Ma
Andrew Ma is a Postgraduate Researcher studying for his PhD in Manufacturing Systems, specifically in distributed scheduling and control of autonomous smart factories.
Andrew was awarded a MEng in Mechanical Engineering with Manufacturing and Management from the University of Bath, he has since worked for a management consultancy as an analyst in supply chain and manufacturing operations before beginning his PhD at the University of Bristol in Manufacturing Systems. Andrew has also worked in defence and aerospace in Engineering and Operations Management roles.
Andrew's current research involves agent based modelling of distributed manufacturing systems, to characterise these systems relative to traditional hierarchical and centralised architectures.
Projects
Anarchic Manufacturing – distributed scheduling and control of manufacturing systems
Publications
Recent Posts