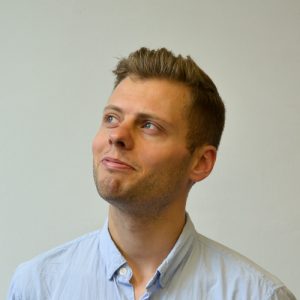 Mark Goudswaard MEng

Mark is a postgraduate researcher in the third year of his PhD.  His doctoral research is centred on the democratisation of design for additive manufacture – investigating how the practice of design can be made more accessible to enable more people to reap the benefits afforded by additive manufacture.
He completed his undergraduate studies at the University of Bristol, where he gained a master's degree in Mechanical Engineering.
Publications
Recent Posts