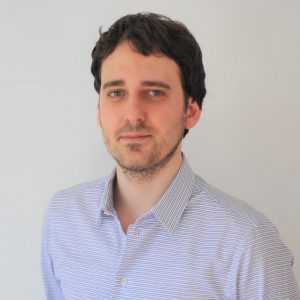 Ric is a Postgraduate Researcher in the 2nd year of his PhD with the Design and Manufacturing Futures Lab, University of Bristol. His research is focused on the applications of remanufacture in prototyping to support product development processes.
Ric was awarded a Master's by Research, MSc(Res), in General Engineering from London South Bank University for research into the development of a cryogenic healthcare device, and holds an undergraduate degree in Engineering Product Design (BSc).
Ric's interests are in Hybrid Rapid Prototyping Platforms, Generative Design, 3D Metrology, Philosophy of Design, and Artificial Intelligence.
Projects
Project Clean Access – COVID-19 initiative funded by the Royal Academy of Engineering.
Publications
Recent Posts