The Neuro-cognition of Digital and Physical desiging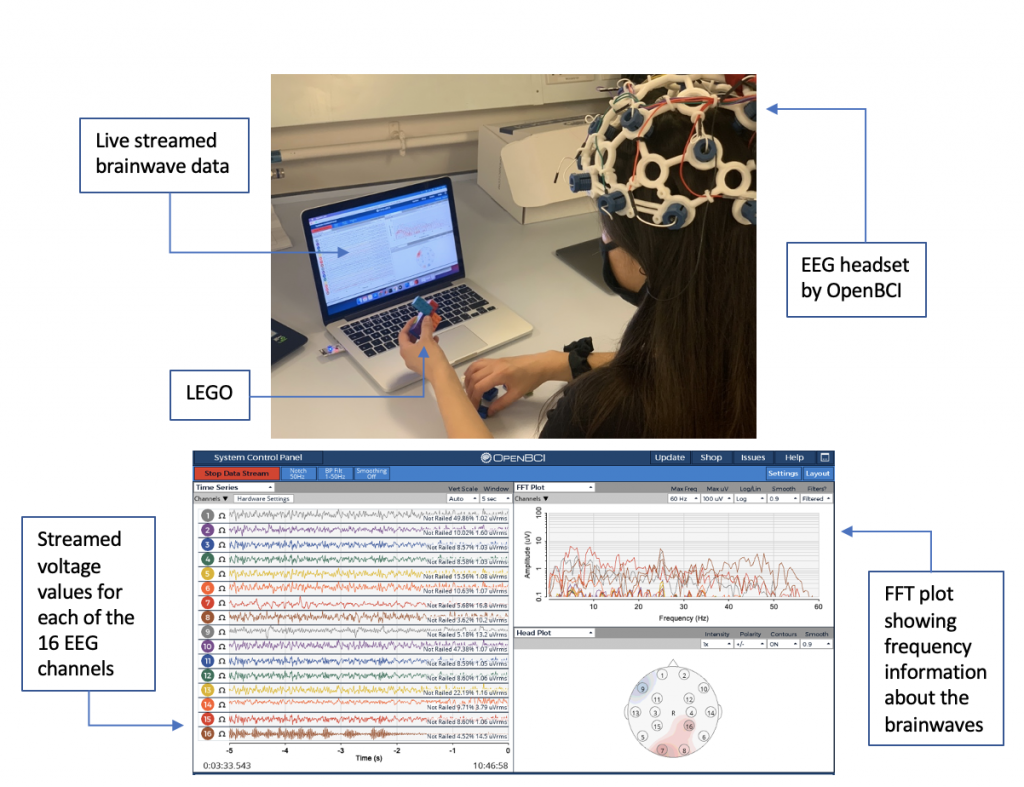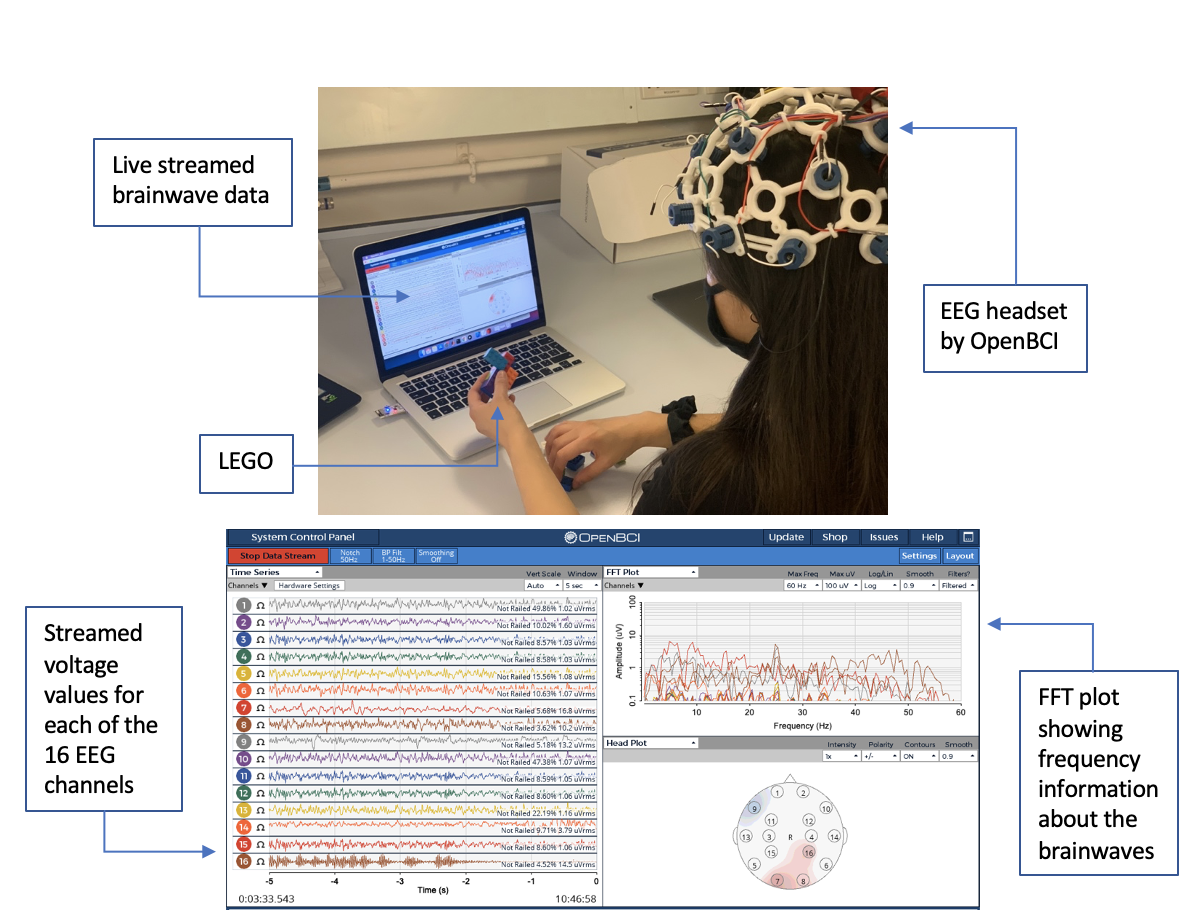 When prototyping, a number of different tools and technologies exist in physical and digital domains.  Whilst each domain is known to have its respective benefits and drawbacks and also that design outcomes vary depend upon the tools used, little is known about the impact that designing in physical or digital domains has on the neurological processes of designers. 
As part of the Prototwinning project, we are investigating the impact that prototyping in different domains has on these neuroc-cognitive processes.  By establishing these links we will be able to better select prototyping tools for specific purposes and also better support designers using these tools.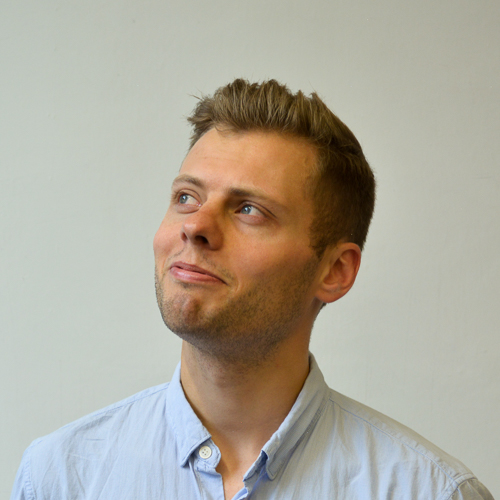 Mark Goudswaard
Research Associate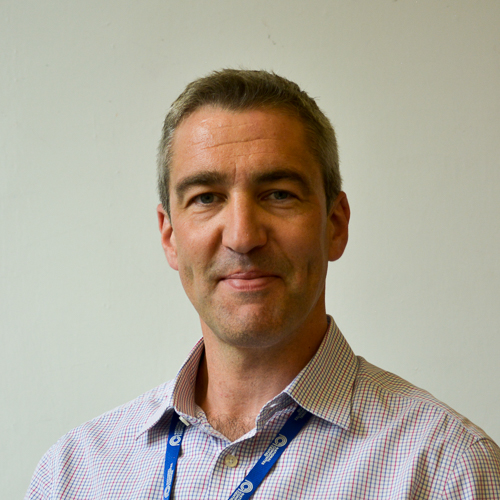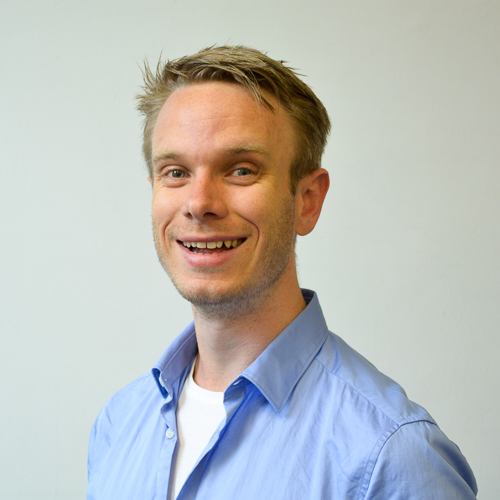 Chris Snider
Senior Lecturer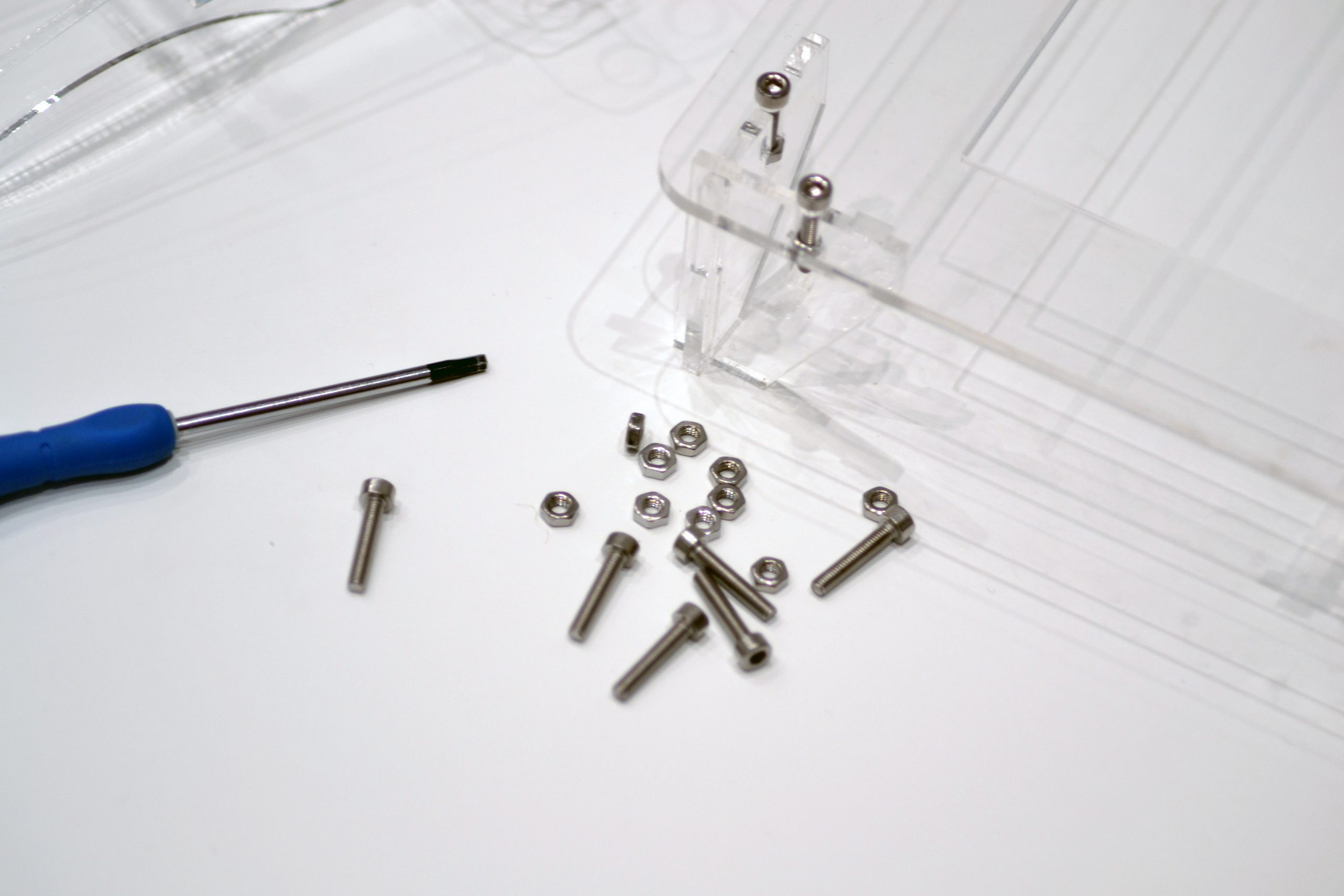 Prototyping is an indispensable activity in the product development process but what does prototyping practice in industry look like? In this video we take a 'snapshot' of prototyping practice from 5 companies to see how practice has evolved and understand what the characteristics of industrial practices are. This work was presented at the International Conference […]
See related posts