Building on the success of last year, Lee has rolled out the next generation of CityBlocks at the Bristol Housing Festival, with support from Arup . This year tasked with enabling community input to the redevelopment of Spike Island, Bristol. Lee jumped to the challenge.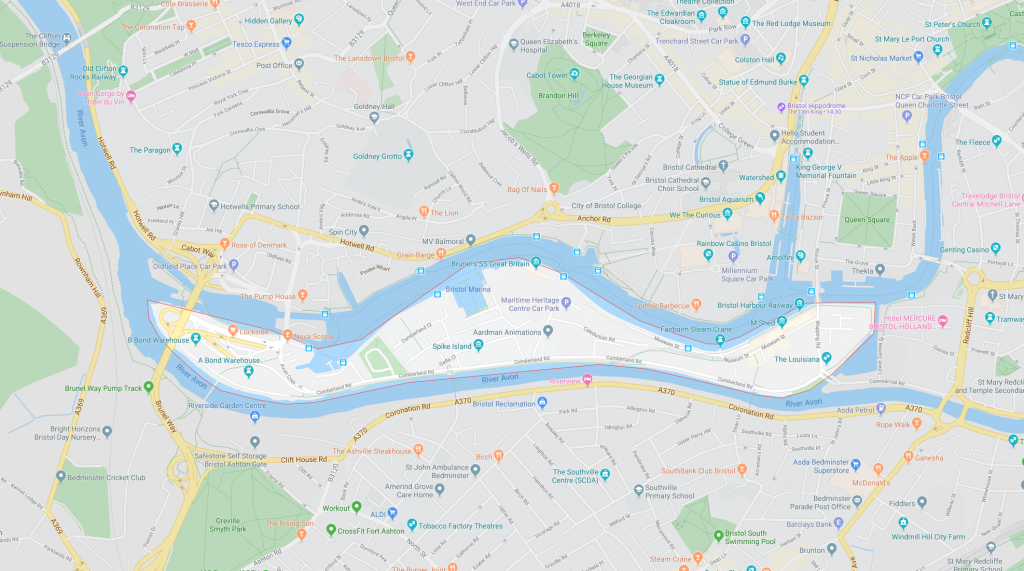 Now armed with some snazzy new light boxes, real-time design feedback, and a real-world design challenge, CityBlocks enables members of the community to redesign the island using Lego blocks and review their design through virtual reality.
Different colour Lego bricks are used to represent types of urban spaces. Would you like a view of the Clifton Suspension Bridge from a park bench, a coffee shop, or a high-rise tower block? CityBlocks not only lets you decide, but will allow you to stand in the park (albeit in a virtual one) and check out the view.
Visit Lee at the Waterfront Square near We The Curious every day from 11 to 6pm, ending on Sunday 4th November to have a go yourself.