Problem
A well-known piece of countryside etiquette is to take nothing but photos and leave nothing but footprints. With the coronavirus outbreak this becomes truer than ever – nobody wants to take the virus home with them from a walk, nor leave it behind.
A post lockdown world will involve a substantial change in our leisure and exercising habits, likely resulting in a move from crowded gyms to the great outdoors where the risk of transmission is much lower.
In spite of the availability of open space in the form of rolling hills and countryside, there are numerous bottlenecks that exist in the form of gates and stiles. These present a significant transmission risk as they are focal points with large footfall and common touch points.
To add complexity to the challenge, gates in particular can be found in many forms with a plethora of latching systems (demonstrated in the images below). What design solutions can be developed that allow people to move through the countryside cleanly and safely by eliminating minimising shared contact points?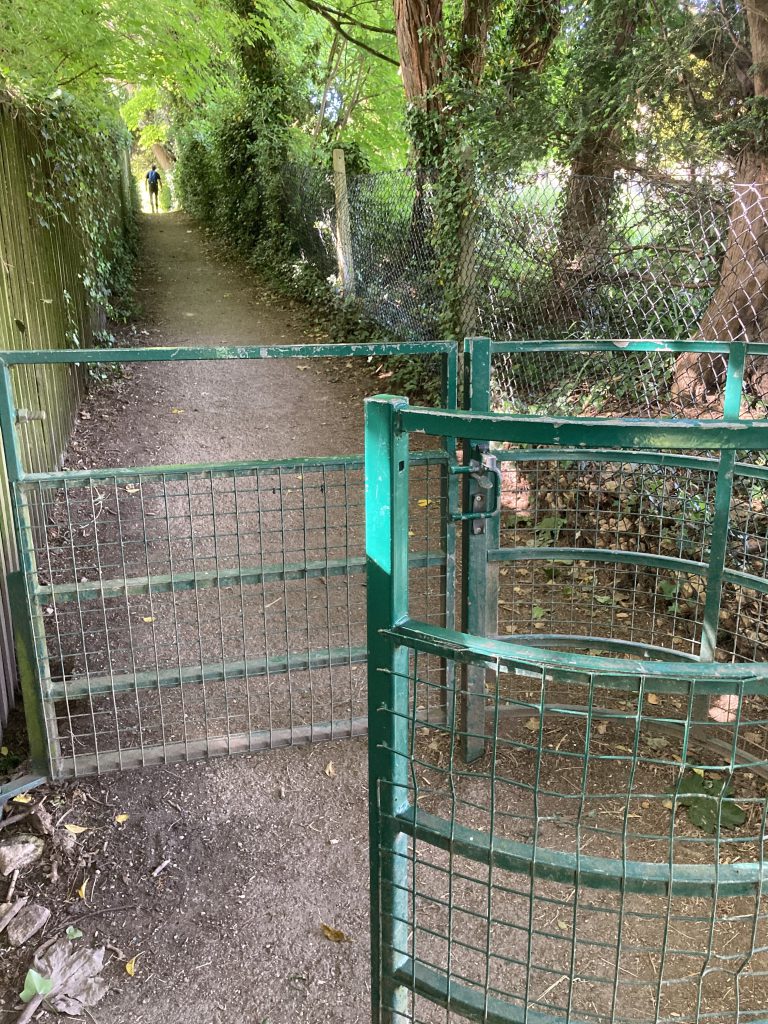 Design Brief
Develop a tool or toolkit that can allow people to travel through gates and over stiles without needing to touch potential transmission sites. The design solutions need to provide details of which type of gate fitting and/or stile the intervention enables safe use of.
Solutions need to embody the values of project clean access and they should ideally follow the following design guidelines:
Seal away the transmission site – all devices should in some way enclose or seal away the parts that make contact with potential transmission sites.
Be simple, robust, cheap to make and use.
Either:

make use of common household or workplace items as part of the device, to save on cost and increase accessibility to all. For example, pens and USB sticks with lids to operate access devices and seal away transmission sites.

OR be manufacturable by locally available technologies
Solutions also need to adhere to the following submission guidelines:
Provide enough information for the design to be reproduceable
Contain instruction / guidance for use, ideally in the form of photos or videos
If to be digitally manufactured, CAM tractable files be provided for reproduction (eg STLs for 3D printing) and CAD tractable files (STEP or IGES) so designs can be customised or further developed if necessary
All published designs will be made open access and shared with the global community to aid transition to normality post lockdown. By participating in the Clean Access Challenge you consent to the terms of creative commons license CC BY 4.0.
All submissions should be submitted to project-clean-access@bristol.ac.uk by the end of 30/06/2020.
Considerations
Adaptations could be retro-fitted to the gates/stiles themselves or be items held by walker(s)
Could be items held by an individual or alternatively a 'toolkit' that could be used by a group